Before you install solar, check out these tips to help you start saving on your utility bills today!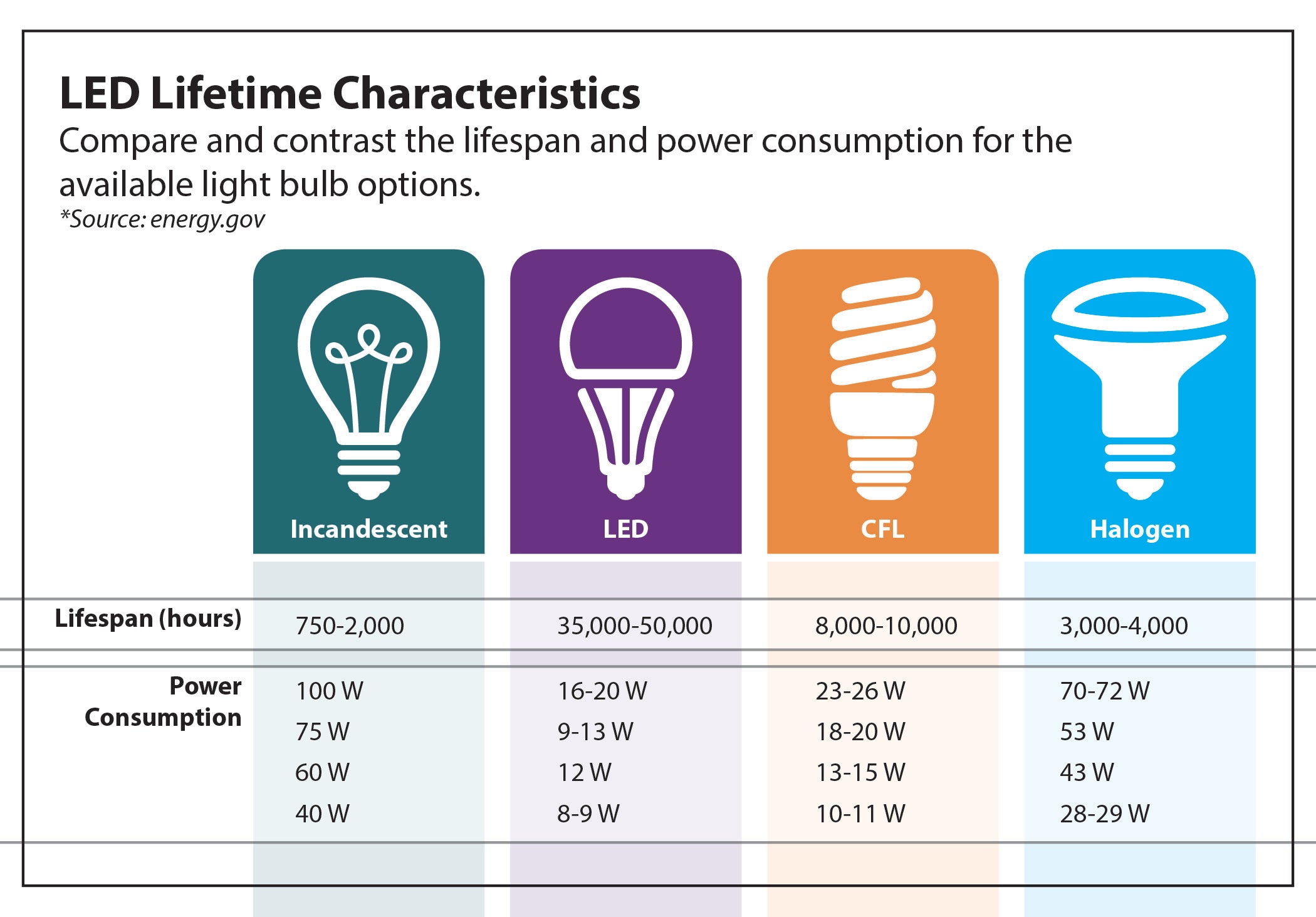 1. Switch to LED lighting. Traditional lighting can amount up to 12% of your monthly energy use. Swap out CFL and fluorescent light bulbs for Energy Star LED lighting. LEDs last longer and use less energy. 
2. Turn off unnecessary lighting. Don't waste money on lighting up rooms that aren't in use.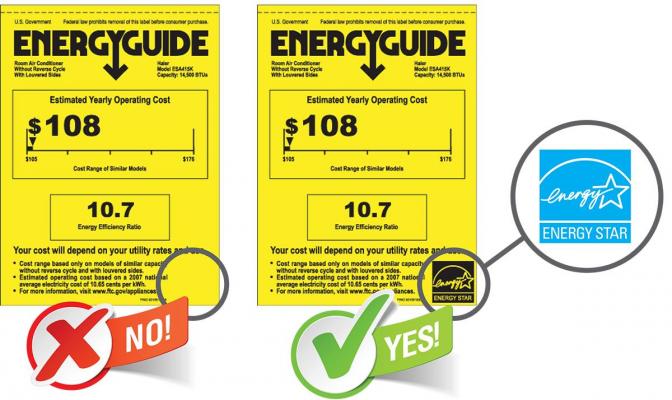 3. Use ENERGY STAR Certified Appliances. Out shopping for a new clothes washer or dishwasher? Buy a new appliance with the ENERGY STAR logo. These are appliances certified to save energy. Visit www.energystar.gov for a full list of certified products.
4. Unplug unused appliances. Many appliances use energy plugged in, even when they are turned off. This is known as phantom energy. Plug loads around the house can add up to be 8-10% of your monthly use. Save some green by unplugging any appliances not in use. 
5. Have your duct work checked. Leaks at the return, air handler, and supply can be a major source of high bills.
6. Wash laundry using cold water. Laundry can account for 5-9% of your monthly energy use. Modern day detergents work great in cold water. Most of the energy used by clothes washers comes from water heating. 
1. Avoid using your oven on hot days. Instead, grill outside, use a microwave, or cook on the stovetop.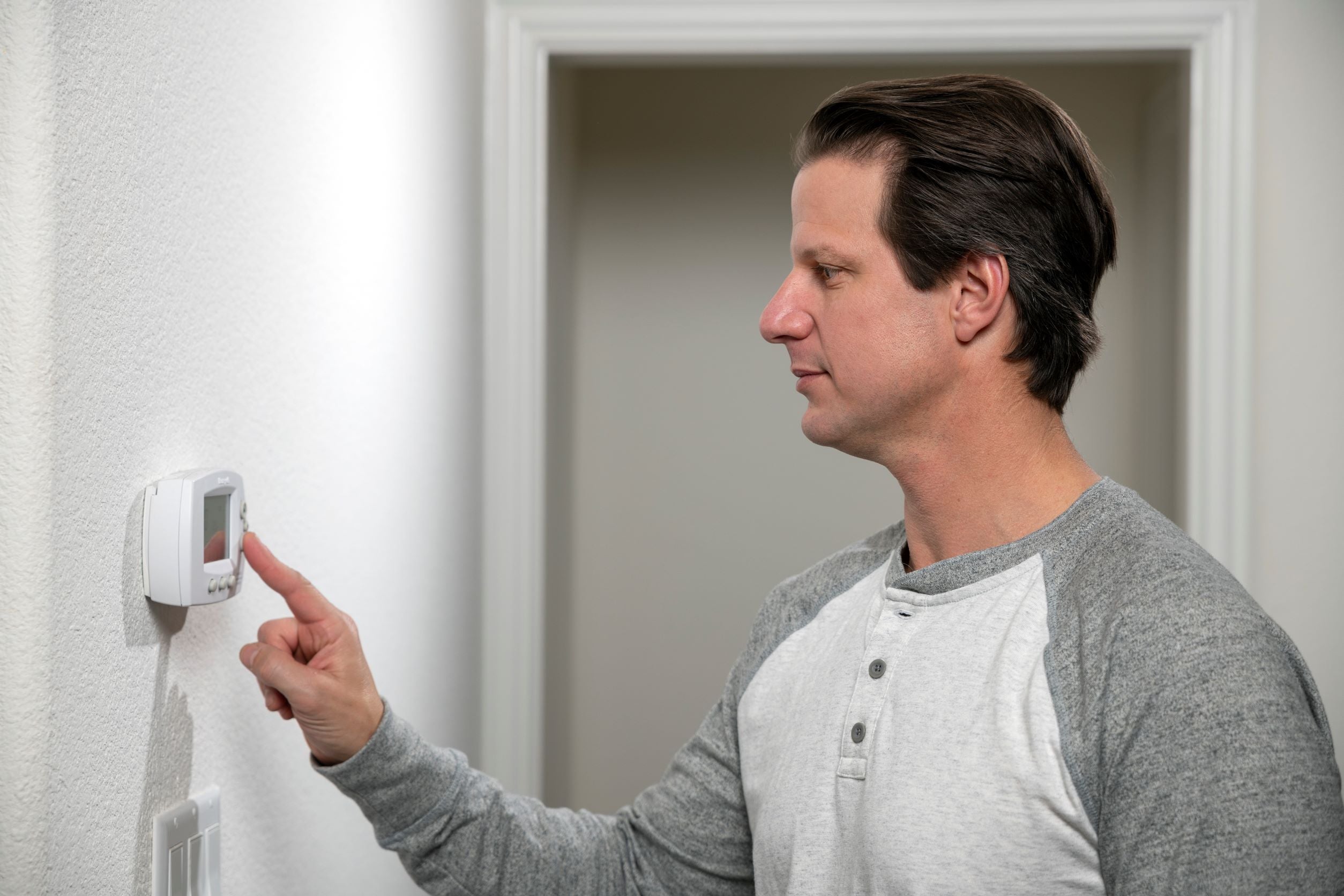 2. Keep your thermostat set at 78 degrees or higher when you're home. Each degree reduction in cooling setpoint can increase energy use by 3-5%. A programmable thermostat can automatically adjust the temperature when you are away.
3. Keep curtains, blinds, and shades closed. These can act as extra insulation from the sun.
4. Use Energy Star dehumidifiers. During summer months, dehumidifiers, though great for basements and damp spaces, can use a lot of electricity. Purchase an Energy Star Certified dehumidifier that is certified to be energy efficient. 
5. Consider line-drying or air drying your clothes. Take advantage of late sunsets and warm evenings to bypass your dryer and let your clothes air-dry. 
1. Check the filter on your heating system, and clean or replace it if it's dirty. Not replacing the filter regularly can reduce the air flow and output of your system, making it work harder.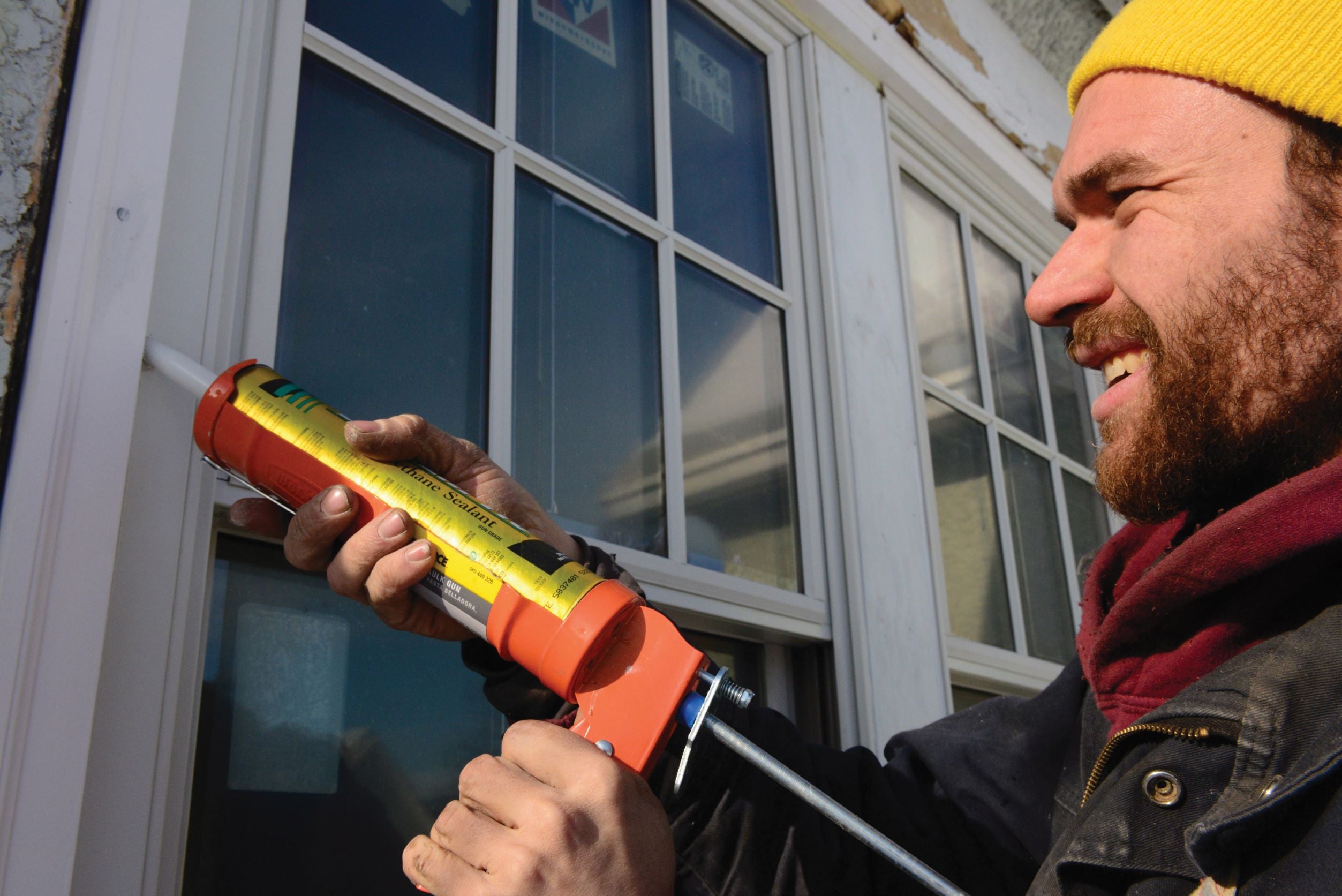 2. Close curtains, shades, and blinds at night. This can prevent warm air from escaping. 
3. Eliminate air leaks. Weatherstripping and caulking windows and doors are an inexpensive way to reduce cold drafts in the winter.
4. Keep warm with blankets or clothes. You can compensate keeping the thermostat low by using blankets, sweaters, sweatshirts, socks, etc. around the house. 
5. Leave the oven door ajar after using. If you're using your oven to cook, leave the door cracked open and allow the extra heat to escape and warm your kitchen.